Shout!Factory annonce la sortie le 22 janvier de The Very Best of The Pogues, une nouvelle compilation de 18 titres accompagnée d'un livret de 8 pages dans lequel Spider Stacy écrit : "Toutes ces chansons ont quelque chose de spécial, à l'image des Pogues. Je l'ai toujours su".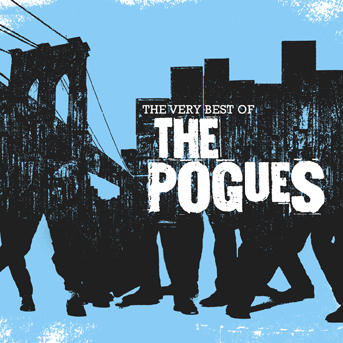 1. Dirty Old Town
2. The Sunnyside Of The Street
3. If I Should Fall From Grace With God
4. The Irish Rover
5. Rain Street
6. A Pair Of Brown Eyes
7. Boys From The County Hell
8. Fairytale Of New York
9. Body Of An American
10. Thousands Are Sailing
11. Sally MacLennane
12. Misty Morning, Albert Bridge
13. Tuesday Morning
14. Rainy Night In Soho
15. Streams of Whiskey
16. The Sickbed of Cuchulainn
17. Young Ned Of The Hill
18. Love You 'Till The End
et 1 de plus, 1 !